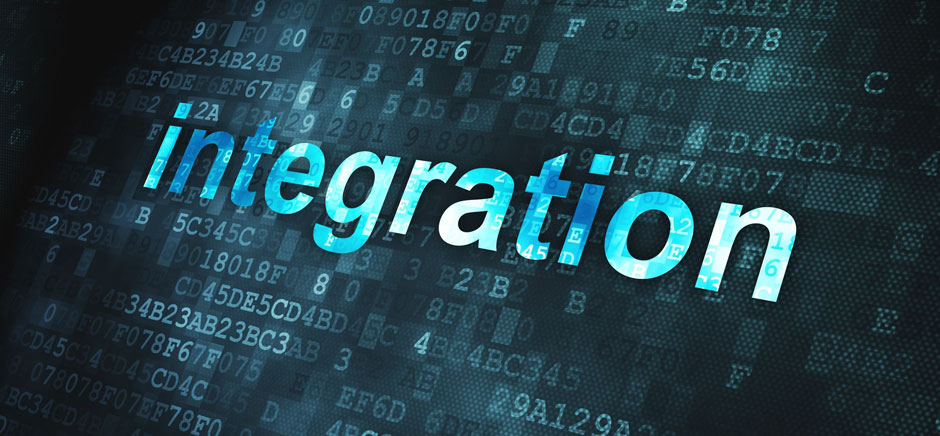 Payment Gateway Integration is now integrated into every e-commerce application or website to securely transfer money. It's not just easy and secure but important too. Online payment processing is a merchant service to track the flow of money and to ensure valid transactions.
We have developed several sites with integrated payment gateway. Our team of developers will ensure that you get the payment gateway of your choice linked with your website or application.
Features that we guarantee for Semiosis Payment Gateway Services are:
Secured Payments
Hassle-Free Payments
Flexibility
Compatibility
Customize Features
Invoicing Capabilities
Encryption
Advantages of Payment Gateway Integration
Online Services: With Online payment processing you can bring your business online and available 24X7.
Secured Payments: Valid payments in an extremely secured setup.
Invoice and Refunds: Invoices are sent and money is directly transferred to merchant accounts. Refunds are easy and secured too.
Reduces Human Error: With payment gateways integration, step by step verification is done and the chances of human errors are null. The payments are always valid and hence makes the whole process hassle-free.