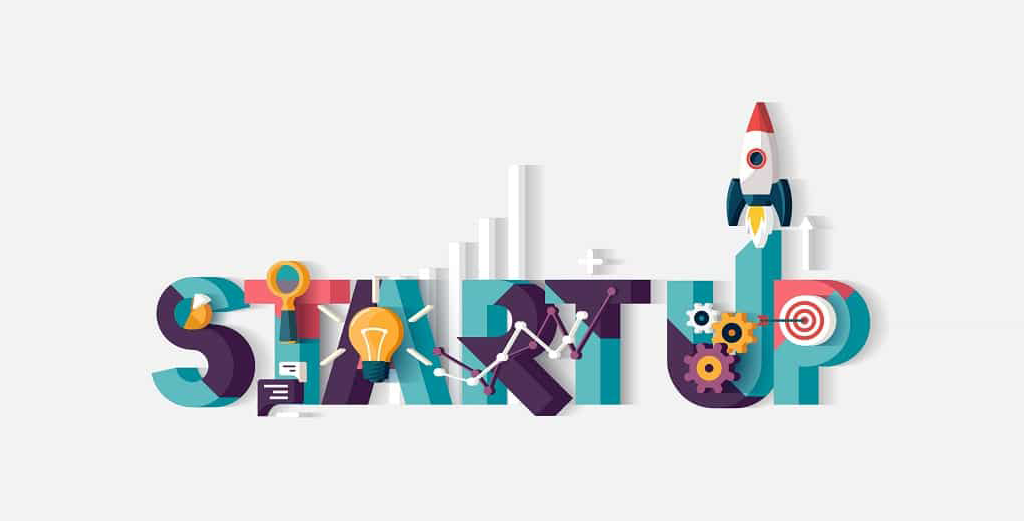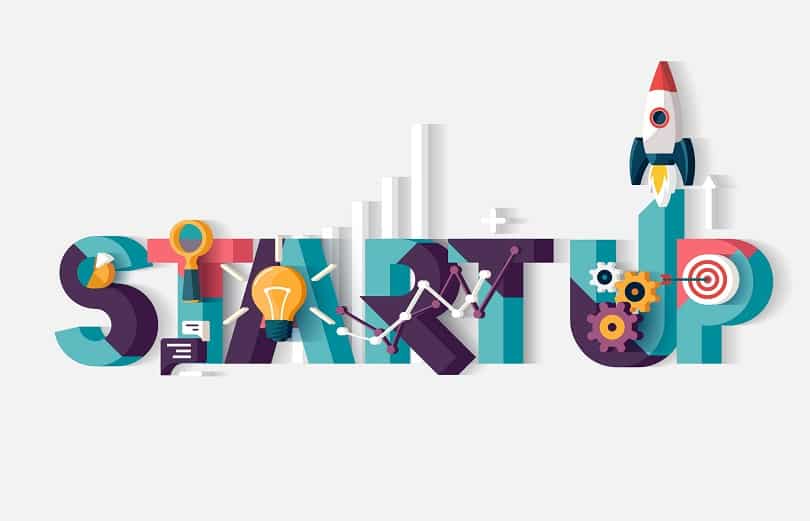 On 5th July 2019, The Finance Minister Nirmala Sitharaman presented the Budget 2019 and it had something special in store for tech startups. Tech Startups have become a major source of economic growth in the country and therefore it was essential to provide them a conducive environment for their growth and motivation more such innovations.
Let's take a look at the major highlights from Budget 2019:
Around 80-100 new incubators and livelihoods to be launched encouraging the growth of more tech-based startups.
An exclusively new program to be launched on DD Channel focusing on the education for startups and discussing funds and taxes.
Section 54GB of the Income Tax Act has been updated. As per the new amendment, the amount gained by selling properties and real estate when invested in a startup company will be exempted from taxes and the rule is now extended until 31 March 2021.
The rank of India in ease of doing businesses under the category of 'paying taxes' was 172 in Why a PODCAST is your personal brand on steroids — CATALYST Communications Choreography tren for fat loss anabolic androgenic steroid rating chart, top steroid for fat loss 2017 which has now massively improved to current rank 121.
New schemes launched to invite foreign companies for investment by new bidding process.
Women SHG Interest Subvention Program to be expanded to all districts in order to encourage women entrepreneurship.