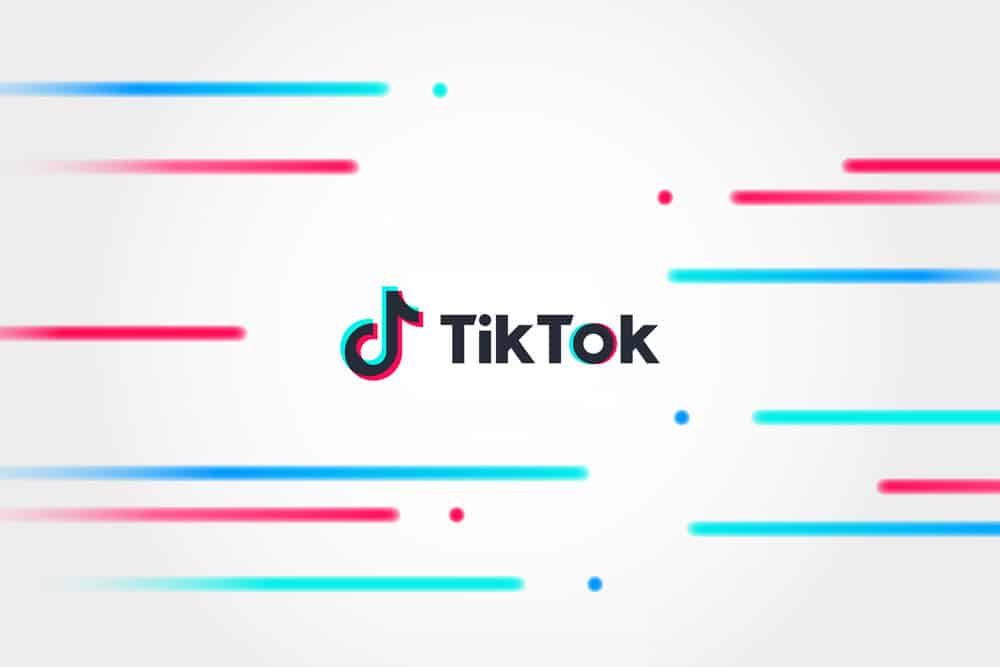 In recent years, TikTok has become the most popular social media platform. People around the world are keen to know it's worth in businesses.
So, What exactly is TikTok? 
TikTok is a trendy video-sharing app where users create short videos from 15 seconds up to 3 minutes. In TikTok, users can create videos using filters, stickers, special effects, music, and text. It hosts a vast array of genres like dance, entertainment, jokes, pranks, stunts, and a lot more.
Owned by Chinese company Bytedance Ltd., TikTok is an International version of Douyin. Viral trends and the involvement of celebrities have added to its popularity. With 400-500 million monthly users worldwide, TikTok has become the most downloaded app on the Google store.
But, how is it different from other Social Media Platforms?
Social media platforms like Facebook, Instagram, LinkedIn, Twitter all play a vital role for businesses. But the restriction to share pics and images limit its usage for social exposure.
While other social media platforms are focused on sharing images, TikTok offers multiple options for creating and sharing videos. Even video platforms like YouTube do not allow adding engaging effects like TikTok.
TikTok offers an interface quite different from other social media platforms, lets the user track new content in a fast and easy way. Apart from showing user-relevant content, TikTok allows users to earn money through their posts.
Still, the question is, why switch on to TikTok?
With digital analysts proclaiming the prominence of video content as a social media marketing tool in 2022, switching to TikTok is undeniably beneficial.
TikTok video is the most convenient approach to connect with potential customers. It engages customers and raises a business following. Using product images and information innovatively through TikTok assures increased traffic and effective product promotion.
Let's check out the significance of TikTok videos in the business:
Inventiveness in your Hand 
TikTok gives you freedom of inventiveness. You can create highly appealing videos with maximized creativity. Showcase your brand with an educational, knowledge-giving, or thought-provoking video and trigger the emotions of users. It increases the probability of getting the video viral and giving your brand well-deserving recognition.
Reach out to a Wide Pool of Audiences 
TikTok is the most downloaded app on the Apple store as well as Google play. It validates the use of TikTok by people all across the world. Therefore sharing product videos on TikTok, assures a wide and faster reach of users. People of all ages spend long hours watching videos, making TikTok an apt medium to engage with the audience.
Aim for potential customers, make relevant content, use hashtags for maximum reach to the audience. It attracts customers interested in your product and gives recognition to the brand.
Get a Good Brand Following 
TikTok, mainly used by younger people, who appreciate the content, gives a fast sharing and following to the brand. The young people prove to be loyal customers with large spending capacity.
Use TikTok Features Smartly for Maximum Benefit 
TikTok offers several features and options to make the video more productive for the business. Use them effectively and smartly to make the product video earn maximum benefits. For example, the TikTok option of playing video in a loop allows the video to run numerous times.
Maximum users belonging to a young crowd bring in people with a good-paying capacity to your business. The innovative video content tempts prospective customers to your page, further turning the visit into sales.
Build Strong Bond with Customers 
TikTok supports a good relationship with customers through videos. Users feel connected with their adored content in the video, and it develops a special bond between the company and customers.
Compared to other social media platforms, Tiktok is easy and within the budget. The economical advertising and promotion on TikTok allow relatively higher organic reach within a sized budget.
Got it, but how to sell on TikTok?
TikTok, a robust social media platform, is a huge support for eCommerce businesses in 2022. The uniqueness of its features makes it different and relatively more worthwhile than other social media platforms. Versatile Ad formats available on TikTok make it a valuable tool for selling products.
The two most significant ways of TikTok Selling are through Organic Marketing and Paid Ads Marketing.
What is the Conclusion, then?
TikTok is unquestionably an entertaining and, at the same time, an addictive App. Robust features and remunerative potential ensure its huge popularity in the eCommerce business in 2022.
Thus, to achieve success in the eCommerce business, certainly, it's a smart move to adopt TikTok and be a part of excelling social media platforms.